Hangzhou, Hongcun & Huangshan January 5 – 8, 2020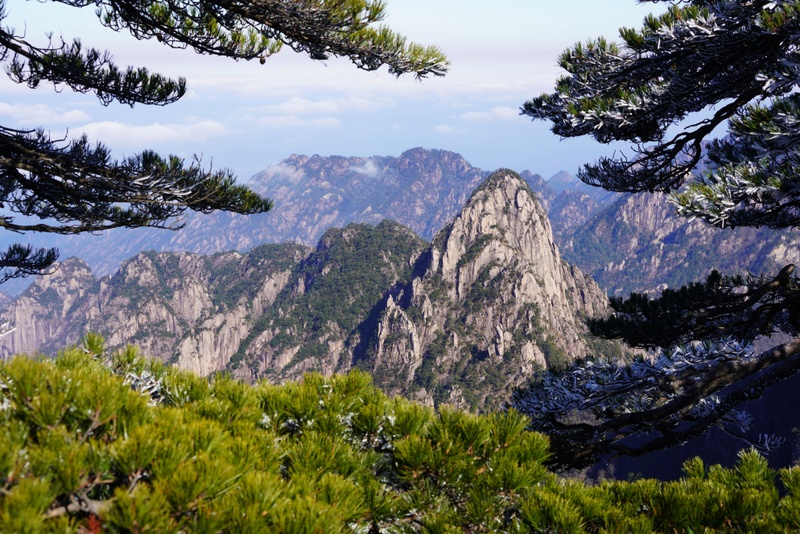 Mount Huangshan (Huangshan) is the most beautiful mountain in China. After my first visit in early 1990s, I always want to return to see this majestic mountain in all seasons especially in the winter to see the mountain peaks and pine trees with snow.
I had time in early January before leaving for Mexico in end January. So I made a week-long trip with Wai Leuk, my nephew and his wife Isabel, Flora and Leung to see winter Huangshan and ancient Huizhou-style villages in Anhui Province.
Read more
Categories:
Uncategorized
Comments Off

on China 1 Huangshan January 5 – 12, 2020